BESPOKE
We have invested heavily in technology and personnel to deliver integrated solutions, being agile and fully responsive to your individual requirements, delivering global transfer services that are both personalised, and at scale.
Destinations


Tell us where you want to go and we'll have you covered. No destination is too far or too close. Whether that's an airport transfer or a full transfer itinerary, there's no destination or routes we won't cover.
Transport


What type of transfers do you require? We offer transfer types to suit all budgets, mobility needs and group sizes, from shared, private, executive and luxury all the way to large coaches.
Integration


Choose from our easy to use integration tools, designed for your convenience. Our API has been designed to combine with your current system in an easy and effortless way.

Luggage


We're the experts in including weird and wonderful types of luggage in our transfers. We already offer transfers with extra luggage included as standard, whether that's skis, golf bags, surfboards or bikes, you name it!
READY-MADE
LIFTS TO have well-trusted and respected brands operating around the world today.
We have proven expertise in key sectors –
Ski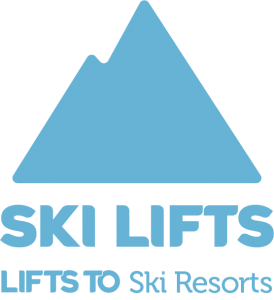 Ski-Lifts transfer over 70,000 passengers a year via a trusted network of partners, offering airport transfers to ski resorts in 12 different countries across Europe and North America.
Golf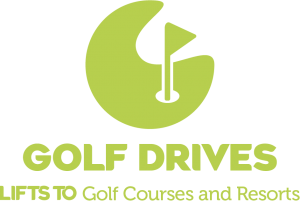 Golf-Drives are the golf transfer specialists. Taking the hassle away from using public transport or arranging transport on golf holidays, from the airport to hotel, hotel to golf course and between courses, in 14 countries.
Sea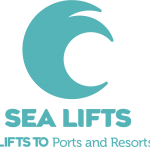 Sea-Lifts specialise in transfers from airports or cities to major cruise ports, sailing marinas and surf destinations across Europe. As well as scuba hotspots in Europe and on the Red Sea.
Sign up for an account on LiftsTo to have access to all of the products across the award winning brands or if you have an account sign in here.